Institute of Family Studies
---
The Institute of Family Studies was established in 2014. The Family Studies program is the first of its kind on the Balkans. It was created by a group of professors, following the example of the tradition at Faculties throughout Europe, America, Canada, and Australia. The first students enrolled at the Institute of Family Studies in the academic year 2014/15.
The main objective of the Institute of Family Studies is to analyze the family from all its aspects, to study all the factors that may influence it, as well as to educate high-quality professionals that will work on improving the quality of life through the integration, application, and expansion of knowledge concerning the cycle of life, relations, families and communities, and their significance in a wider social context.
May, 2019, marked the publication of the first Family Studies students' journal, "Vox".
The Institute of Family Studies celebrates the International Day of Families every year, on May 15. Traditionally, the Institute organizes a 'family week' event, within which a number of workshops are held, as well as debates and humanitarian bazaars, with the aim of raising awareness of the importance of the family in our society. These activities are always carried out with the support of the Family Studies students. During last year's International Day of Families, the Institute of Family Studies celebrated the 5th anniversary of its existence.
The Institute of Family Studies has been involved in the organization of the annual humanitarian bazaar "Every Family Deserves Support" (На секое семејство му е потребна поддршка), with the proceeds donated to the Special Primary School "Idnina". It has also been involved in several humanitarian projects to help vulnerable families. The Institute plans to continue with these activities with the aim to help as many families as possible.
The Institute of Family Studies is also the smallest Institute at the Faculty of Philosophy. There are only three faculty members employed at the Institute. The family studies program is carried out with the support and engagement of faculty from the other Institutes, such as: the Institute of Sociology, the Institute of Pedagogy, the Institute of Psychology, the Institute of Social Work and Policy, the Institute of Gender Studies, and the Institute of Special Education and Rehabilitation.
The Institute of Family Studies is made up of the following faculty: professor Makedonka Radulović, PhD, assistant professor Irena Avirović Bundalevska, PhD, and assistant professor Angelka Keskinova, PhD.
Teaching Staff
---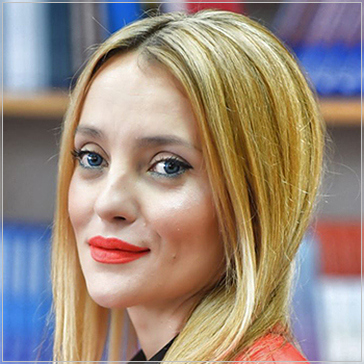 PhD, Associate Professor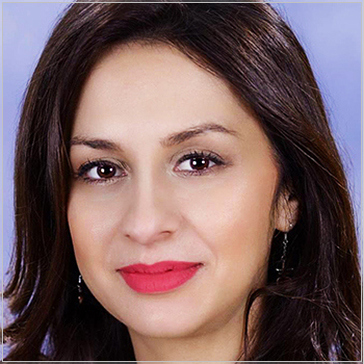 PhD, Associate Professor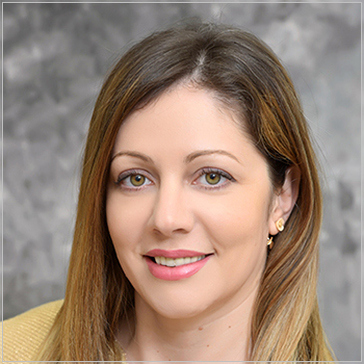 PhD, Assistant Professor
ECTS Coordinator/Librarian:
---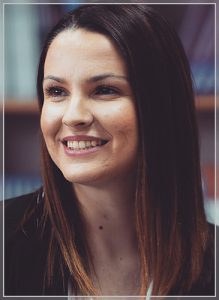 Ivana Dragovikj
Junior Library Associate
Phone: +389 2 3116 520 ext. 156
Email: ivana@fzf.ukim.edu.mk