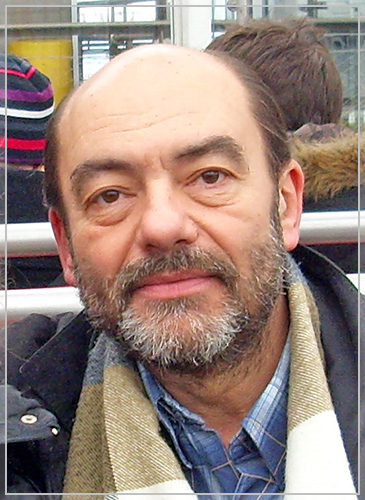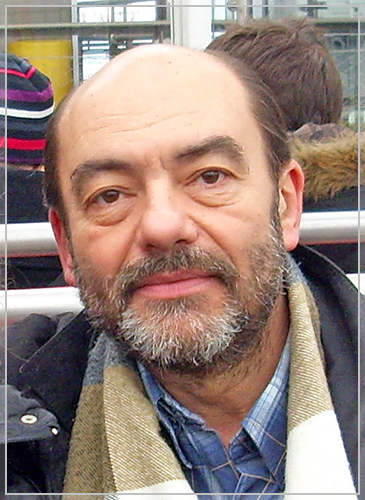 О70/ 441-393, 072/239-870

monday, 11:00 – 12:00, wednesday, 11:00 – 12:00

deskalovski@yahoo.com
Institute of Gender Studies
Dr. Denko Skalovski
Full professor
Denko Skalovski was born in 1956 in Skopje. He first studied theatre directing in Belgrade, and then philosophy at the Faculty of Philosophy in Belgrade. He graduated in Philosophy at the Faculty of Philosophy in Skopje in 1981. He holds a Master's degree in Philosophy from the Faculty of Philosophy in Skopje, on the topic of Ethics of Responsibility with Hans Jonas, in 1992, and a PhD in 2000, on the topic of Antipodes of Contemporary Philosophy of Music. He was elected assistant professor in 2000, and full professor in 2010.
He conducted postdoctoral research in 2010 and 2015, at Un. Johann Wolfgang Goethe in Frankfurt / M., under the supervision of prof. Axel Honet.
Research interests: philosophy, philosophy of gender, philosophy of culture, philosophy of art (aesthetics), history of gender, sociology of sport
Prof. Dr. Denko Skalovski  is engaged in lectures and seminars of the courses:
In the first cycle of studies:
The second cycle of studies:
1

[FI 212I/19] The Ethics of Responsibility

2

[RS2016I] – Gender and sports

3

[RS 103] – Multiculturalism and gender perspective
The third cycle of studies:
1

[FIF21] Culture and Gender
Bibliography
Ten books in the field of social philosophy, ethics, ethics and gender, aesthetics, philosophy of culture and culturology; several dozen texts from the same fields, published in domestic and foreign  professional periodicals (Europa/USA/China); translations and editing of translations from foreign languages, mostly from German.